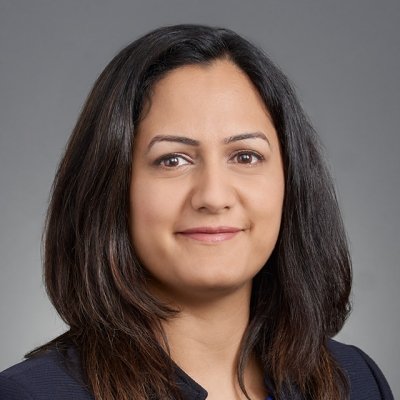 Shivani Sahni, PhD
Associate Scientist
Associate Professor of Medicine, Harvard Medical School and Beth Israel Deaconess Medical Center
Dr. Sahni is an Associate Professor of Medicine at Harvard Medical School and an Associate Scientist at the Hinda and Arthur Marcus Institute for Aging Research at Hebrew SeniorLife. She directs the Nutrition Program at the Marcus Institute.
Dr. Sahni is a Nutritional Epidemiologist with expertise in determining the role of nutritional factors on chronic diseases of aging such as osteoporosis, sarcopenia, frailty, and consequent declines in physical function. Since diet is a modifiable risk factor, her research work has a direct impact on the prevention of these musculoskeletal diseases and their consequences among older adults. Dr. Sahni received her M.S. and Ph.D. degree in Nutritional Epidemiology from Tufts University, Boston, MA. She also holds a Master's degree in Dietetics from Delhi University, India.
Dr. Sahni also devotes time to teaching nutrition and epidemiology courses both at Harvard Medical School and Harvard School of Public Health, and mentoring graduate and post-doctoral students. She is the Co-Editor-in-Chief of the Journal of Nutrition. Dr. Sahni has held several leadership positions with the American Society for Nutrition and the American Society for Bone and Mineral Research. She is the past chair of the Nutritional Epidemiology Research Interest Section and has previously served on the Minority and Diversity Affairs Committee at the American Society of Nutrition. She was a member of the Advocacy and Science Policy Committee at the American Society for Bone and Mineral Research where she continues to serve on the Nutrition Working Group.