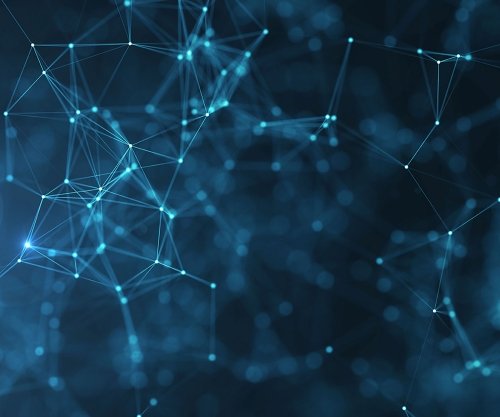 Hinda and Arthur Marcus Institute for Aging Research
Helping seniors live more vital, meaningful lives through pioneering clinical and translational research. 
Challenging conventional wisdom
What We Do
The Marcus Institute is finding solutions to the most pressing challenges of aging, including Alzheimer's disease, dementia, osteoporosis, falls, frailty, and more.
Explore Why We're Unique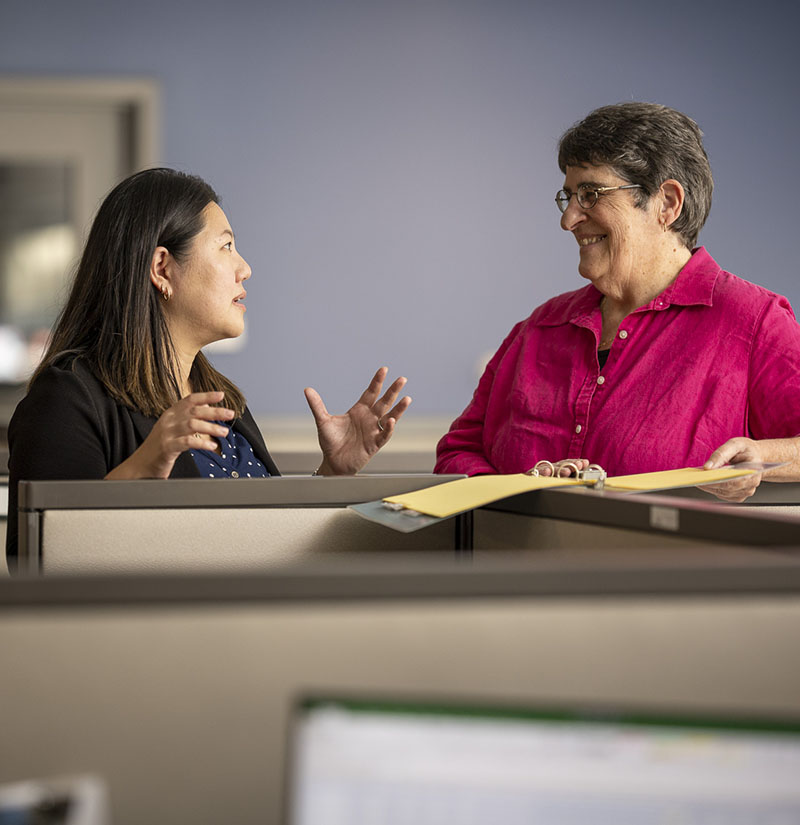 Harvard Medical School faculty
Meet Our Researchers
The Marcus Institute is home to leading scientists in geriatric research who serve as investigators, mentors, and teachers.
Get to Know Our Team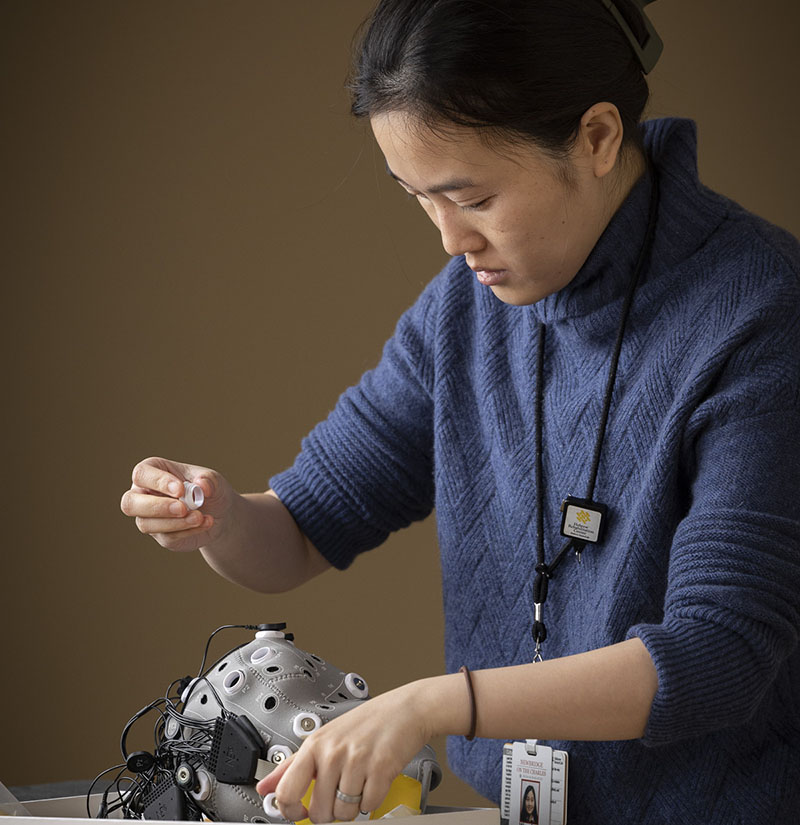 Interdisciplinary geriatric research
Areas of Research
The Marcus Institute focuses its research in six primary research areas: brain health, physical health and function, medication, biomarkers and genetics, health care services and policy, and data sciences and technology.
See Our Impact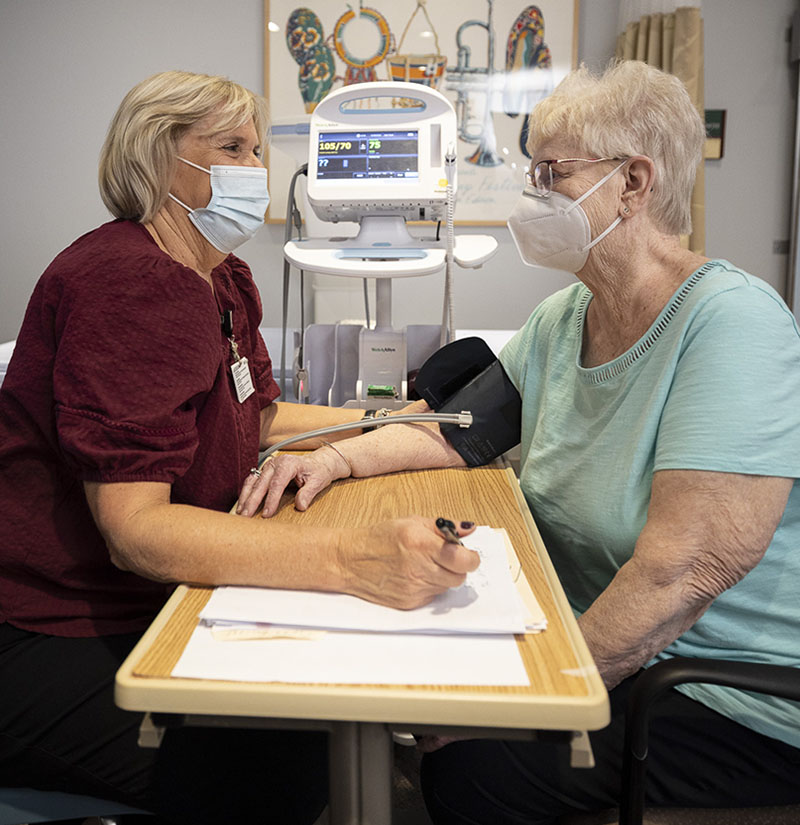 Volunteers needed!
Join a Research Study
Are you looking to contribute to the field of knowledge in geriatric research? Volunteers are needed to participate in clinical research trials. You may be compensated.
Learn If You're Eligible
The Marcus Institute by the Numbers
90%
increase in the value of our research portfolio from 2010 to 2022
$85 million
total Marcus Institute grant portfolio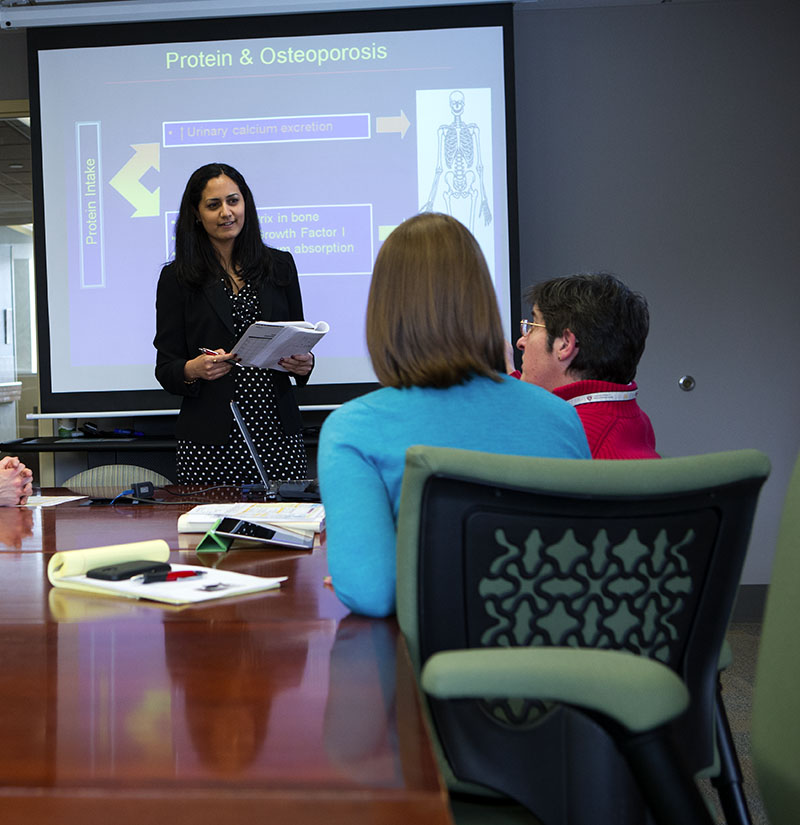 Build your research career
Join Our Team
Build a rewarding career in a supportive, results-focused environment. We're always looking for talented researchers and support staff to join the Marcus Institute.
Explore Career Opportunities