The Healthy Aging Initiative (HAI)
The Healthy Aging Initiative (HAI)
Even though individuals are living longer it does not mean that they are living with better health and having their needs met. Some people maintain overall health in the face of aging-related changes across different domains, but many do not. Aging-related functional decline affects physical and mental health, causes suffering, results in loss of independence and need for supportive care, and leads to disability and escalating health care costs. The urgency of this challenge has been recently emphasized by World Health Organization in their declaration of the UN Decade of Healthy Ageing 2021-2030.
Hebrew SeniorLife (HSL) is committed to helping older adults experience and enjoy their best possible life. We achieve this by providing vibrant senior living communities, delivering a comprehensive range of personalized health care services, conducting influential research on aging, and teaching the next generation of geriatric care professionals. It is because HSL's vision and the ongoing work of HSL staff, clinicians, and researchers that Hebrew SeniorLife and Marcus Institute for Aging Research that we are well positioned to respond to the WHO's Decade of Healthy Aging by spearheading the Healthy Aging Initiative.
HSL's Healthy Aging Initiative is a longitudinal study that leverages the expertise of all scientists and research centers at the Hinda and Arthur Marcus Institute for Aging Research. 
The Healthy Aging Initiative aims to:
Identify the factors and predictors of lifelong health and well-being
Identify early biomarkers for disease and rate of aging
Determine factors that modify the progression of disease
Discover risks for specific illnesses
Enable the development of interventions
Ultimately expand the initiative to include a diverse population of older adults
Become a Champion of Healthy Aging
You can participate in the Healthy Aging Initiative if you are: 55+ years old and either live in a Hebrew SeniorLife Community or you are an 18+ family member of an HSL resident. You can also participate if you are 55+ years old and are able to travel to the Marcus Institute in Roslindale for an in-person assessment. Finally, HSL staff members who are 18+ are eligible to participate.
By participating in this study, you can learn more about your physical, cognitive, and emotional health. Your participation also helps inform future research studies and includes a yearly holistic report with actionable steps that you can take to improve your health and well-being.
Your Involvement Includes:
A phone call to determine eligibility.
Surveys completed over the phone or at home on your computer. These surveys should take less than half an hour to complete. Surveys include questions related to sociodemographics, lifestyle, medical history, advance care plans, anxiety and depression, and activities of daily living.
A single, yearly, one-on-one in-person assessment at your housing site in a convenient location. The in-person assessment will include measures of cognitive function, walking, blood pressure and pulse, height and weight, vision, hearing, and grip strength. This assessment is expected to take less than 45 minutes to complete.
The Healthy Aging Initiative's yearly assessments allow us to follow your health and progress over time with a particular focus on cognition, lifestyle and activities of daily living, balance, mobility, hearing, and vision. We hope that you will join us by participating in this study and becoming a champion of healthy aging.
All Across Hebrew SeniorLife
The Healthy Aging Initiative will take place at all HSL housing sites in 2023 including Jack Satter House, Center Communities of Brookline, NewBridge on the Charles, Orchard Cove, and Simon C. Fireman Community. We will be rotating through all the sites in order to conduct Healthy Aging Initiative assessments in-person, at a location that is convenient for participants.
Contact Us
Please reach out to us anytime to ask questions, learn more, or sign up!
Message us here
Phone: (617) 363-8606
E-mail: hai@hsl.harvard.edu
Study Faculty
View Marcus Institute researchers leading the Healthy Aging Initiative (HAI)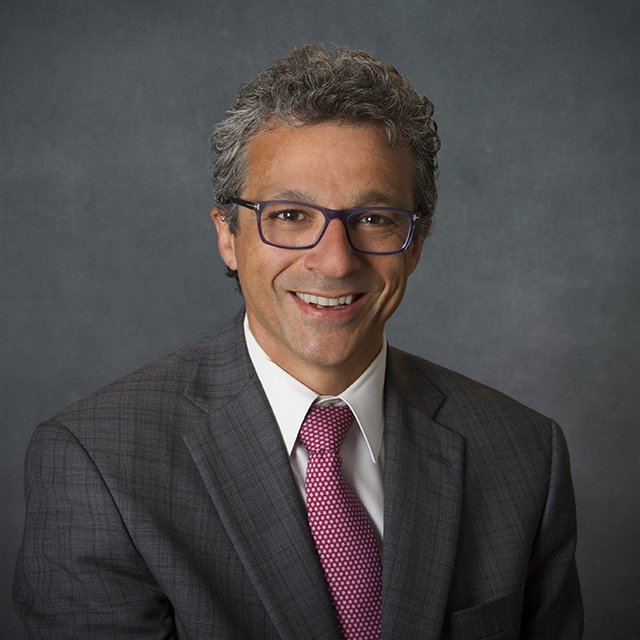 Senior Scientist
Medical Director, The Deanna & Sidney Wolk Center for Memory Health, Hebrew SeniorLife
Professor of Neurology, Harvard Medical School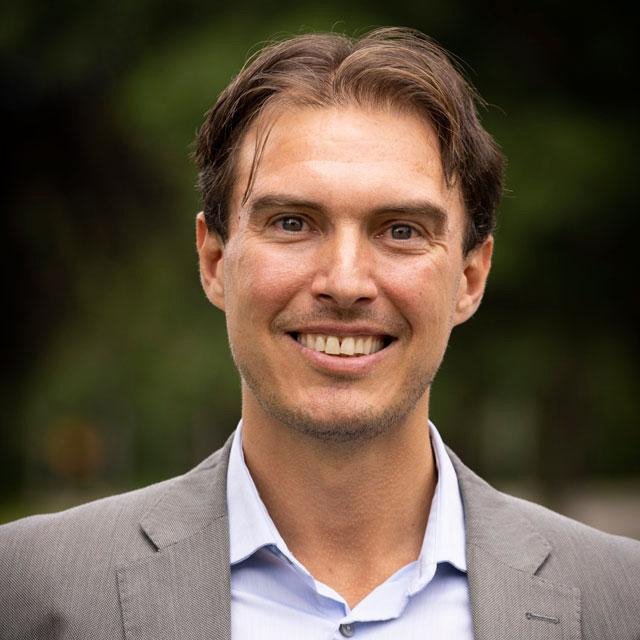 Assistant Scientist
Clinical Neuropsychologist, The Deanna & Sidney Wolk Center for Memory Health, Hebrew SeniorLife
Instructor in Neurology, Harvard Medical School and Beth Israel Deaconess Medical Center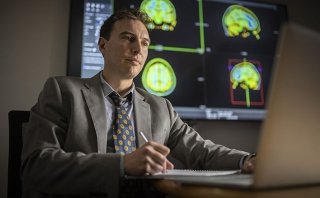 Brain Health
Through pioneering multidisciplinary research, the Marcus Institute is uncovering new answers to the challenges of Alzheimer's disease, dementia, delirium, and other changes to the brain.
Learn More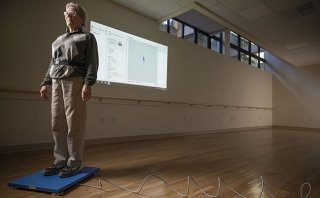 Physical Health and Function
Through the Marcus Institute's research we are learning how older adults can maintain independence and quality of life.
Learn More