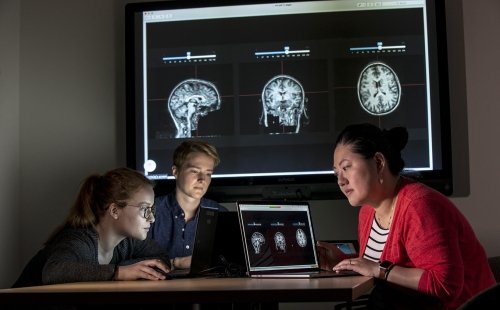 What We Do
The Marcus Institute is helping older adults live more vital, meaningful lives through research that is changing standards of care. 
The Only Harvard Medical School Affiliate Solely Focused on Aging Research
Since 1966, the Hinda and Arthur Marcus Institute for Aging Research has challenged conventional wisdom to better understand how we age. The questions we ask - and the answers we uncover - directly impact standards of care and help seniors live more vital, meaningful lives.
The Marcus Institute is one of the largest gerontological research facilities in a clinical setting in the U.S. Our decades-long relationship with Harvard Medical School attracts expert teaching staff and outstanding research fellows. Our research portfolio increased 90% from 2010 to 2022 and ranks us in the top 10% of institutions funded by the National Institutes of Health.
Part of the Hebrew SeniorLife Network
Because the Marcus Institute operates within the Hebrew SeniorLife system, our researchers work in close proximity to more than 3,000 seniors each day, many of whom volunteer to participate in our studies, along with others from outside our system. Their needs, struggles, and challenges drive our work. Our results are used to develop services, programs, and best practices in the treatment of common conditions associated with aging.
Top Scientists in the Field of Aging
The Marcus Institute attracts the best and brightest minds in geriatric research. They are pioneers in fields including:
Non-invasive brain stimulation
Frailty
Delirium
Alzheimer's disease
Dementia
Falls
Cardiology
Health care services
And more
Because we are a Harvard Medical School affiliate, our faculty is as invested in mentoring future researchers as they are in their own investigations. Our investigators are teachers, clinicians, and collaborators, with six faculty members holding full professor of medicine appointments at Harvard Medical School. Those they've trained have gone on to become leaders in their own right, including some within the Marcus Institute itself.
A Unique Interdisciplinary Approach
Aging is a complex biological process that affects all body systems. One of the Marcus Institute's greatest and most unique strengths is our interdisciplinary nature. Experts in the brain work alongside experts in nutrition, cardiovascular function, genetics, pharmacology, health disparities, data analysis, and clinical trial development, to name just a few.
Our researchers work across fields to study areas such as frailty and its impact and measurement; ways to increase the quality of nursing home care; and non-invasive brain stimulation to improve Parkinson's disease, depression, balance, memory, and more.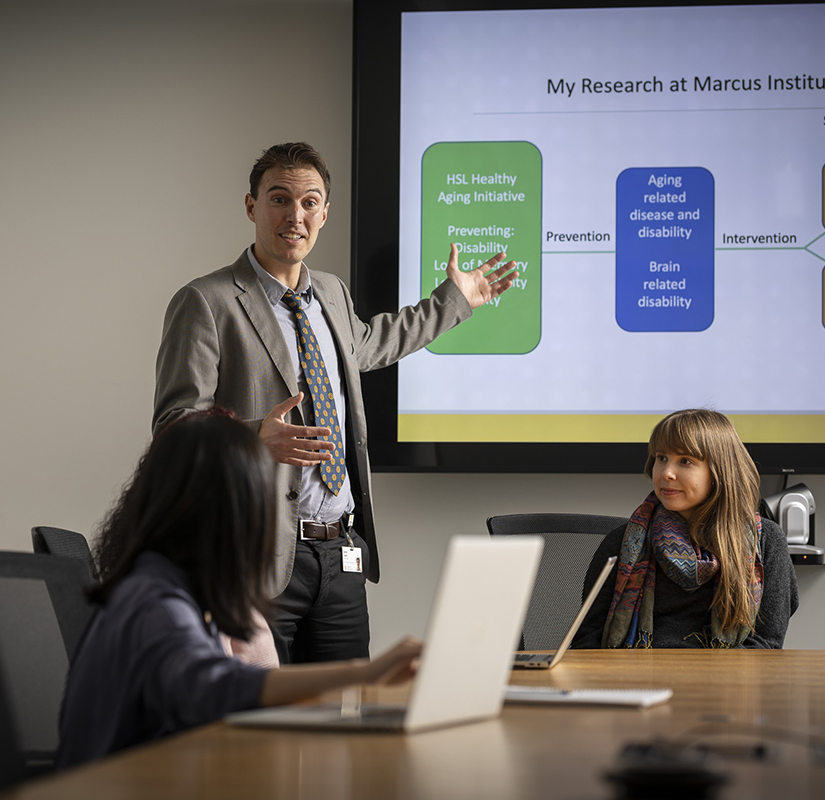 Experts in Aging Research
Meet Marcus Institute Researchers
The Marcus Institute is home to top investigators, teachers, clinicians, and collaborators who are passionate about improving the health of older adults.
Get to Know Our Experts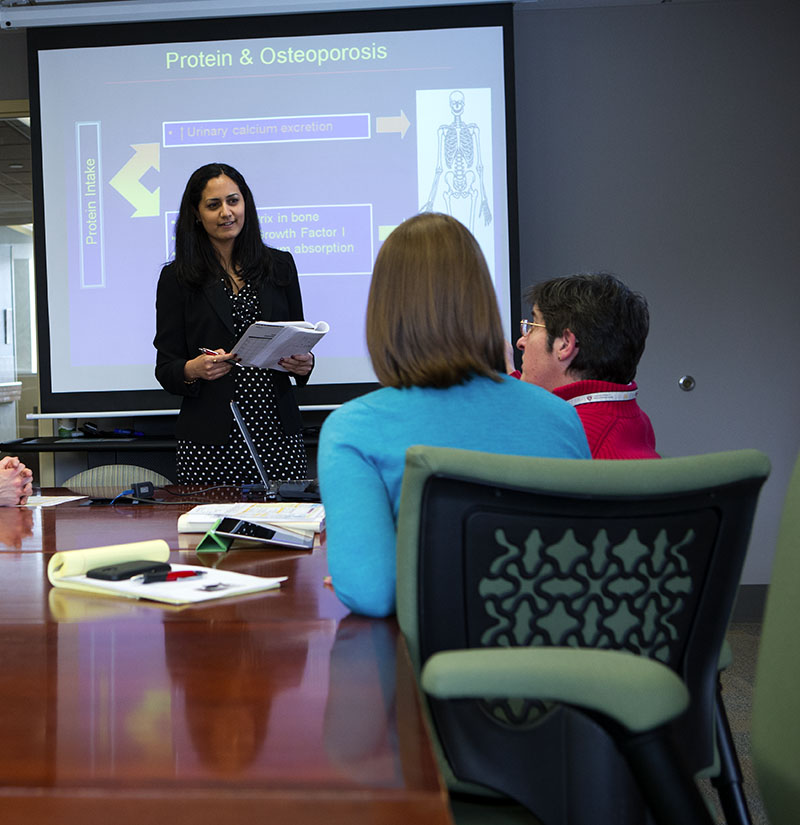 Join a Talented Team
Work at the Marcus Institute
The Marcus Institute has opportunities for those who seek to build a career in research, whether you're just starting or are an established investigator.
See Why We're a Top Place to Work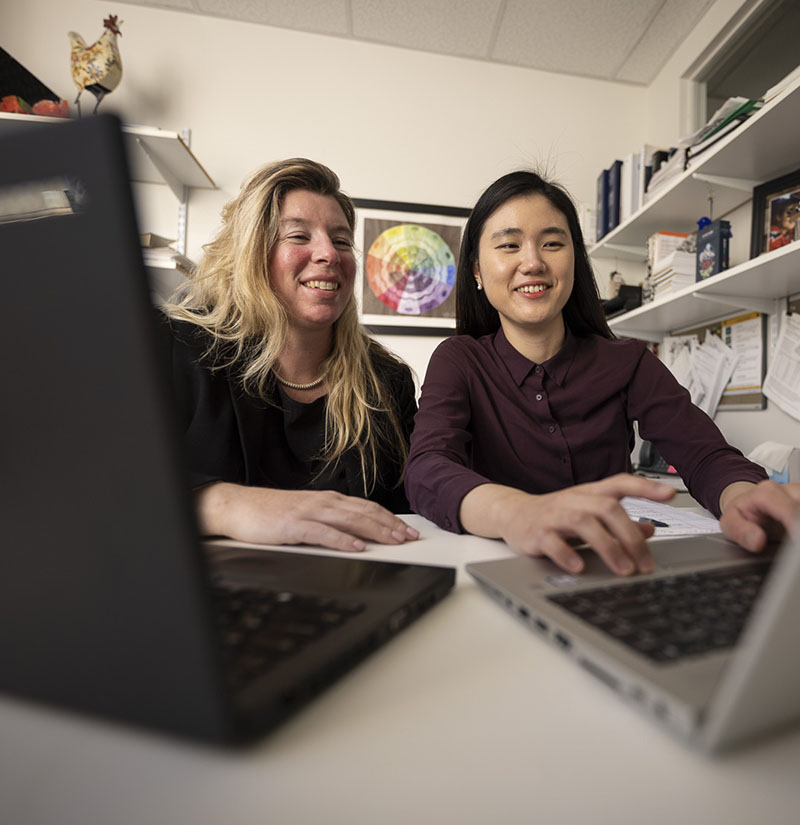 Philanthropy fuels innovation
Donate to Aging Research
Marcus Institute donors provide critical funds to support early-stage research and junior investigators. Your investment will make it possible for every generation of seniors to be healthier than the last.
See How You Make a Difference
Research Areas
Learn more about the Marcus Institute's areas of impact.
 
Addressing a Critical Need
The need has never been greater for the Marcus Institute's focus on healthy longevity and expertise in improving quality of life as we age, both to reduce individual suffering and to lessen the burden on our health care system.
10,000
people turn 65 in the U.S. each day
25%
of the U.S. population will be older adults by 2050
$700 billion
the Medicare federal budget in 2020