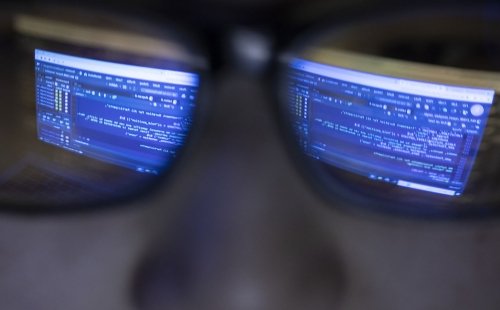 Data Science and Technology
The Marcus Institute is moving aging research forward by harnessing the power of big data.
Data Science and Technology
Unique Expertise in Big Data Research and Clinical Trials Focusing on Older Adults 
Contemporary research in aging requires the capture, visualization, analysis, and interpretation of large amounts of highly complex data. Researchers and staff throughout the Marcus Institute collaborate with biostatistics and data sciences faculty to design and conduct clinical trials and observational studies in aging.
This work occurs across a broad array of fields, united by an overarching mission to enhance and preserve the health and independence of older people. Our studies make use of information obtained from sources as disparate as direct research measurement, passive capture via wearable and implantable devices, and large administrative structures that include billing claims and environmental monitoring.
Technical Solutions for Data Analysis in Aging Research 
Our research software development and informatics teams specialize in the creation of technical solutions for remote data capture, real-time quality control, data analysis, and dissemination of results. We collaborate with investigators around the nation and the world on novel research projects in: 
Gerontology and geroscience, with application to physical function and frailty 
Cognition and cognitive aging 
Genetics, genomics, and proteomics
Endocrinology 
Health care delivery and policy
Other areas relevant to the health of older adults
Our reach and reputation for quality gives us the power to advance aging research through today's robust technology that connects efforts around the world.
Find current research projects