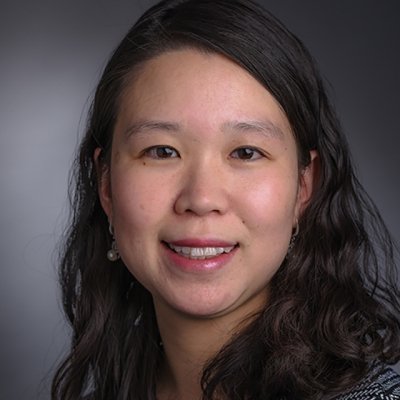 Tammy Hshieh, MD, MPH
Assistant Scientist
Assistant Professor of Medicine, Harvard Medical School and Brigham and Women's Hospital
Dr. Hshieh is Assistant Scientist at the Hinda and Arthur Marcus Institute for Aging Research, and an Associate Physician at Brigham and Women's Hospital and Assistant Professor in Medicine at Harvard Medical School, Boston. After graduating from Harvard University with a bachelor's degree in Biochemistry, she received her medical degree from Alpert Medical School of Brown University. Dr. Hshieh completed her residency in Internal Medicine at Beth Israel Deaconess Medical Center and the Harvard Medical School Multicampus Geriatric Medicine Fellowship. She received a Master's in Public Health at the Harvard Chan School of Public Health.
Dr. Hshieh is a physician-scientist with a focused interest on improving cognition and function in older patients, and promoting healthier aging. Her research has focused on delirium and cognitive impairment, and preventing these common conditions with high morbidity and mortality among older adults.
Clinically, Dr. Hshieh is an attending geriatrician on the in-patient consultative service at Brigham and Women's Hospital. This co-management of older surgical patients is unique nationally. Dr. Hshieh also leads the Older Adult Hematologic Malignancy clinic at Dana-Farber Cancer Institute, which focuses on improving the quality of care for older oncology patients. Her goal is to continue clinical research and investigation, to help in the development of cutting-edge models of care that prevent and positively intervene on delirium and dementia in aging.