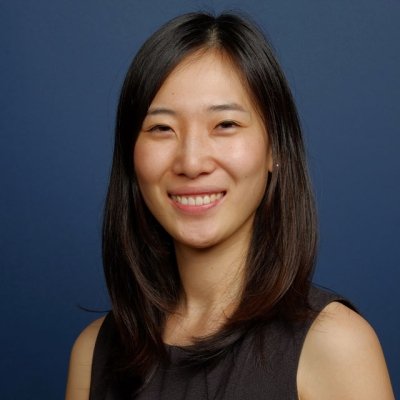 Sandra Shi, MD, MPH
Assistant Scientist
Instructor in Medicine, Harvard Medical School and Beth Israel Deaconess Medical Center
As a clinician-investigator, Dr. Shi is dedicated to improving the care of frail older adults across the care continuum, with a focus on patient-centered functional outcomes among frail older adults. She earned her medical degree at the University of Chicago and completed her Internal Medicine Residency at the University of Chicago, where she learned the challenges and joys of clinical complexity. Dr. Shi graduated from the Harvard Multicampus Geriatrics Fellowship and continued on as a T32 post-doctoral research fellow under the mentorship of Dr. Dae Kim.
Dr Shi researches frailty to improve prediction of patient centered outcomes, and inform complex shared decision making. She has published regarding post-procedural functional outcomes after surgical and transcatheter aortic valve replacement, as well as secondary database research highlighting patient-centered outcomes such as home-time, in nationally representative large databases. She is also interested in how frailty modifies post-acute care rehabilitation outcomes. Ultimately, Dr. Shi hopes to use frailty as a unifying measure of functional decline, disability, and mortality, and facilitate prediction of patient- centered outcomes to improve shared decision-making among older frail populations.
Dr. Shi is an Instructor of Medicine at Harvard Medical School and Assistant Scientist at the Hinda and Arthur Marcus Institute for Aging Research at Hebrew SeniorLife. She researches patient-centered post-acute care outcomes with a focus on skilled nursing facilities, leveraging large databases including national surveys and Medicare claims. She has also done work with prospective cohorts examining quality of life and physical recovery during and after rehabilitation.  Her ultimate goal is to create interventions that can holistically enhance quality of life and optimize functional recovery by combining geriatrics and rehabilitation sciences to enhance post-acute rehabilitation in skilled nursing facilities. 
Dr. Shi's key research focus on : 
Frailty
Post-acute care
Geriatric rehabilitation
Patient-centered outcomes
 
2021
Mentor of the Year, Harvard Medical School
Multicampus Geriatrics Fellowship 
2018
Travel Award, Gerontological Society of America
Trainee Travel Award
2018
Best Paper Award, American Geriatrics Society
Optimizing Care Across the Care Continuum 
2018
Best Presentation, American Geriatrics Society
Lightning Science Session