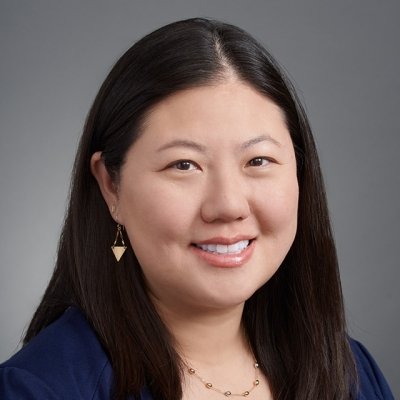 Michelle Yau, PhD, MPH
Assistant Scientist II
Assistant Professor in Medicine, Harvard Medical School and Beth Israel Deaconess Medical Center
Dr. Michelle Yau is an Assistant Professor of Medicine at Harvard Medical School and an Assistant Scientist at the Hinda and Arthur Marcus Institute for Aging Research at Hebrew SeniorLife. She is a genetic epidemiologist with expertise in genome-wide association studies, multi-omics studies, and application of Mendelian Randomization methods to investigations of musculoskeletal traits, including osteoarthritis and osteoporosis.
Dr. Yau currently leads an NIA/NIAMS-funded effort to study the epigenetic basis of multiple joint osteoarthritis in the Multicenter Osteoarthritis Study. Other ongoing projects include integration of sequencing and epigenetics/proteomics data to identify novel risk factors for osteoarthritis, application of RNA-sequencing to human tissue explants to identify novel genes underlying bone marrow lesions in osteoarthritis, and use of Mendelian randomization to examine drug repurposing opportunities in osteoarthritis.
Dr. Yau received a BS in Biochemistry from the University of Maryland, College Park, an MPH in Epidemiology from The George Washington University, and a PhD in Human Genetics from the University of Maryland, Baltimore. She completed her post-doctoral training at Harvard Medical School. She currently serves as a member of the Osteoarthritis Research Society International (OARSI) Engagement Committee and is a past member of the OARSI Young Investigator Committee.