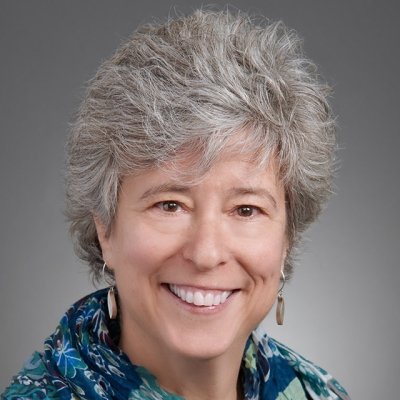 Elizabeth (Lisa) Samelson, Ph.D.
Associate Scientist
Associate Professor of Medicine, Harvard Medical School and Beth Israel Deaconess Medical Center
Elizabeth (Lisa) Samelson, Ph.D.
Elizabeth (Lisa) Samelson, PhD, is Associate Scientist at the Hinda and Arthur Marcus Institute for Aging Research at Hebrew SeniorLife and Associate Professor at Harvard Medical School.  The major areas of Dr. Samelson's research include excessive spinal curvature (hyperkyphosis - R01 AG041658), degenerative disc disease, and facet joint osteoarthritis, the use of quantitative computed tomography (QCT) to measure skeletal fragility, and the role of vascular dysfunction in bone and joint health. She is Principal Investigator for an R01 grant (AG065299) with the objective to identify vascular mechanisms contributing to skeletal fragility in older adults. As part of this project, Dr. Samelson and team are performing high-resolution peripheral quantitative tomography (HR-QCT) examinations to evaluate longitudinal changes in bone microarchitecture in cohort members of the Framingham Study.    
Dr. Samelson is Associate Program Director for Research in the Internal Medicine Residency Program at Beth Israel Deaconess Medical Center, where she directs courses on clinical research methods.  She co-directs the Advanced Research Training Seminar (AARTSS) in the Harvard Translational Research in Aging Training Program (T32), mentoring trainees and early-stage investigators in methods of aging research, and she is an advisor in the Harvard Catalyst Grant Review and Support Program (GRASP), where she guides junior investigators in project management and grant-writing.
Dr. Samelson received an MPH from the University of Illinois at Chicago, PhD in Epidemiology from Columbia University, and completed a post-doctoral fellowship in musculoskeletal epidemiology at Boston University School of Medicine.