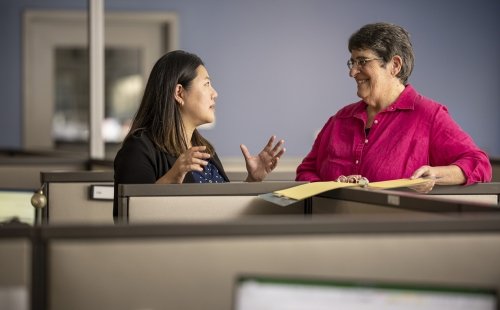 Who We Are
Learn about the scientists who drive the Marcus Institute's clinical research in aging.
Top Scientists in the Field of Aging
The Hinda and Arthur Marcus Institute for Aging Research attracts the best and brightest minds in geriatric research. They are pioneers in fields including:
Alzheimer's disease
Delirium
Dementia
Non-invasive brain stimulation
Falls
Frailty
Cardiology
Health care services
And more
With senior faculty who are renowned investigators and a pipeline of talented mid-level and junior faculty bringing exciting new ideas, skills, and energy to the Marcus Institute, we are poised to continue our important contributions to the health and well-being of older adults for decades to come.
The Marcus Institute's Harvard Medical School Affiliation
The Marcus Institute has been a Harvard Medical School affiliate since 2007, and it remains the only affiliate focused solely on geriatric and gerontological research. Twenty-six of the Marcus Institute's faculty hold appointments at Harvard Medical School.
The affiliation provides the Marcus Institute with the opportunity to increase the reach and impact of our work and collaborate with investigators from throughout Harvard Medical School.
All HMS faculty at the Marcus Institute have access to the Harvard Catalyst program, which provides investigators with courses and educational programs, tools for study design and clinical trial collaboration, and more. Faculty can also draw on the expertise of 17 other teaching and research affiliates of HMS for collaboration and support.
An important goal of the Marcus Institute's Harvard Medical School affiliation is to strengthen the continuum of aging research, so that every scientist in laboratories affiliated with HMS will be inspired to apply their research to challenging problems facing our burgeoning elderly population.
Researchers and Mentors in Geriatrics
Because we are a Harvard Medical School affiliate, our senior faculty is as invested in mentoring future researchers as they are in their own investigations. Our investigators are teachers, clinicians, and collaborators, with six faculty members holding full professor of medicine appointments at Harvard Medical School.
Many investigators who have trained here have gone on to become leaders in their own right, including some within the Marcus Institute itself.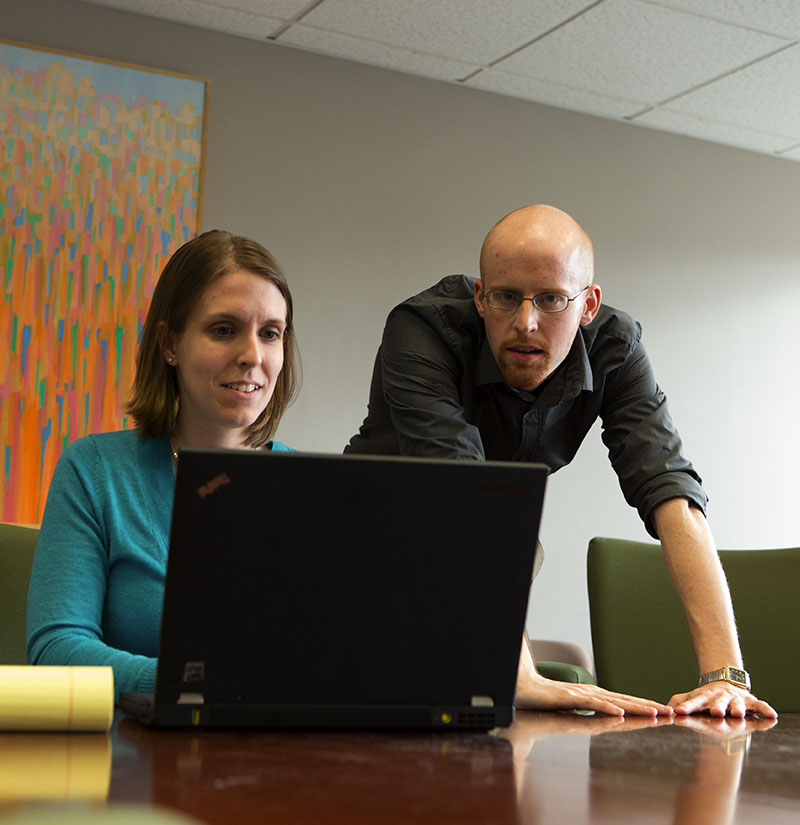 Search Faculty and Staff Profiles
Meet the individual researchers and staff whose passion is at the heart of the Marcus Institute's work.
Visit the Directory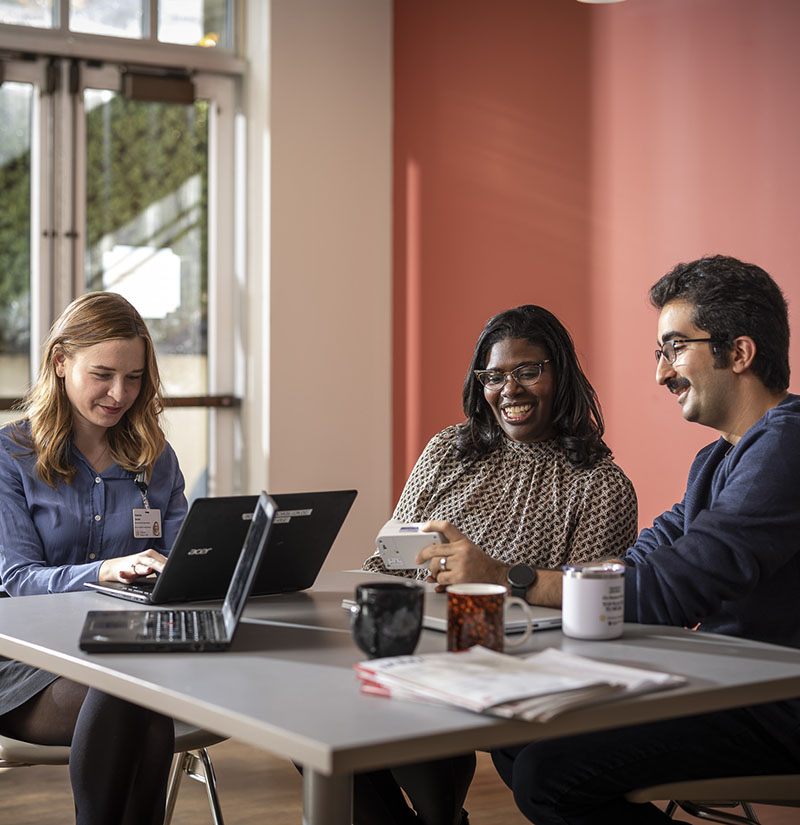 Join Our Team
Do you want to join a collaborative, forward-thinking group of researchers who are committed to understanding and improving how we age?
Careers at the Marcus Institute
Research Areas
Learn more about how we focus our work.
Marcus Institute By the Numbers
185
Papers published annually