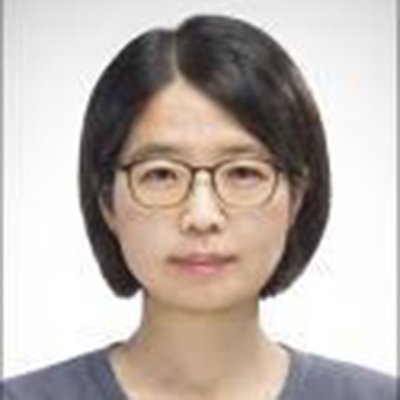 Sohyun Jeong, PhD, BCPS
Assistant Scientist
Research Fellow in Medicine, Harvard Medical School and Beth Israel Deaconess Medical Center
Dr. Jeong is a clinical pharmacist with a background in clinical care and research surrounding Mineral Bone Disorder in Chronic Kidney Disease (MBD-CKD). She completed her doctoral degree at the College of Pharmacy, Seoul National University in Seoul, Korea and is a Board Certified Pharmacotherapy Specialist (BCPS).
Dr. Jeong's main research areas are pharmacoepidemiology, pharmacogenomics, and genetic epidemiology. She is currently working on a pharmacoepidemiology study utilizing insurance claim big data, as well as electronic medical records regarding drug safety and outcome assessment in Drug-Induced Parkinsonism (DIP), Myasthenia Gravis, and musculoskeletal and neuropsychiatry outcomes in older adults associated with Potentially Inappropriate Medication (PIM), controlled substances and antibiotics such as codeine, tramadol, cannabinoid, and fluoroquinolone incorporating multiple advanced epidemiological methods.
In pharmacogenomics and genetic epidemiology, Dr. Jeong explores drug repurposing targets leveraging large-scale Genome-Wide Association study (GWAS), Transcriptomic-Wide Association study (TWAS) incorporating Mendelian Randomization, gene-net work analysis, drug bank informatics, and plans to adopt advanced polygenic risk score (PRS) analysis to strengthen the clinical utility of current studies. She also conducts microbiome studies in patients with Alzheimer's disease and gastric cancer to delineate novel disease biomarkers.