STAMINA Study
Senolytics to Alleviate Mobility Issues and Neurological Impairment in Aging
Join a Clinical Trial Exploring New Treatments to Increase Mobility and Improve Memory
Are you age 65 or older and concerned about your mobility and memory?
The STAMINA Study at the Hinda and Arthur Marcus Institute for Aging Research in Boston is seeking participants. STAMINA stands for Senolytics to Alleviate Mobility Issues and Neurological Impairment in Aging.
STAMINA Study Goals
The goal of the study is to determine whether the senolytic medications Dasatinib and Quercetin can reduce senescent cells, increase mobility (walking speed), and improve memory in older adults.
STAMINA Study Participation Overview
The STAMINA Study involves:
Up to 8 visits, one every two weeks, over 14 weeks
Eligibility screening visit
Health interviews, walking, balance, memory, and blood flow assessments at baseline, and follow up visits
Blood tests at each visit
Two urine tests
Dasatinib and Quercetin will be given at six study visits (visits two through seven) with one dose to take at home the next day following the visit for a total of 12 doses
Regular telephone follow up with the study team throughout the study
Compensation of up to $300
Free parking and/or transportation provided
Visits take place at the Marcus Institute's Roslindale location. Free parking and/or transportation can be provided.
How to Sign Up
If you're interested in participating in the STAMINA Study, send us an email or call 617-971-5688.
Study Faculty
View Marcus Institute researchers leading the STAMINA study.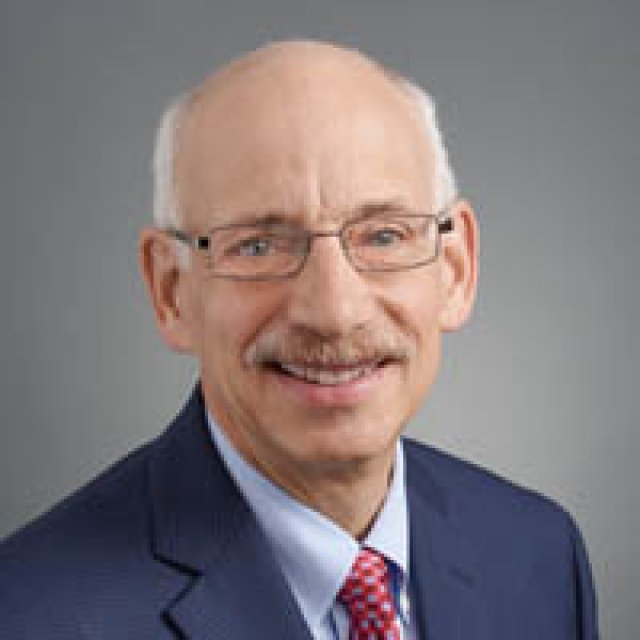 Director, Hinda and Arthur Marcus Institute for Aging Research
Chief Academic Officer, Irving and Edyth S. Usen and Family Chair in Medical Research, Hebrew SeniorLife
Professor of Medicine, Harvard Medical School
Chief, Division of Gerontology, Beth Israel Deaconess Medical Center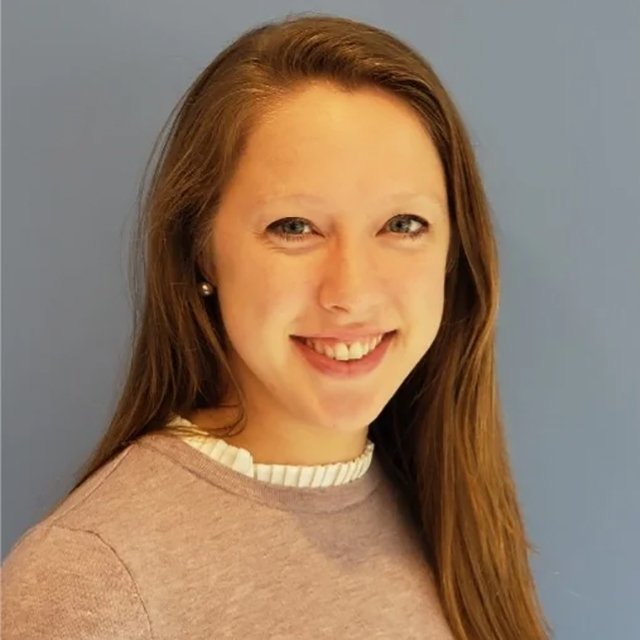 Assistant Scientist
Instructor in Medicine, Harvard Medical School and Beth Israel Deaconess Medical Center