Berries and Steps Study
Do you lack motivation to exercise? Join a study exploring antioxidants and exercise.
Are you aged 65 or older, lack motivation to engage in exercise, and occasionally or frequently have feelings of fatigue or sadness?
The Berries and Steps Study at the Hinda and Arthur Marcus Institute for Aging Research in Boston is seeking participants.
Study Goals
Investigators are looking to learn about the relationship between antioxidants (commonly found in blueberries) and motivation to exercise. Researchers think that supplementing one's diet with antioxidants on a daily basis may be a practical way to reduce inflammation and improve lack of motivation to exercise.
Study Participation Overview
The Berries and Steps Study involves:
Six visits over 14 weeks
Health questionnaires 
Diet records
Three blood draws
Physical activity monitor
Study powder consumption
Up to $100 compensation and transportation provided
How to Sign Up
If you're interested in participating in the Berries and Steps Study, send us an email or call 617-971-5430.
Study Faculty
View Marcus Institute researchers leading the Berries And Steps Study.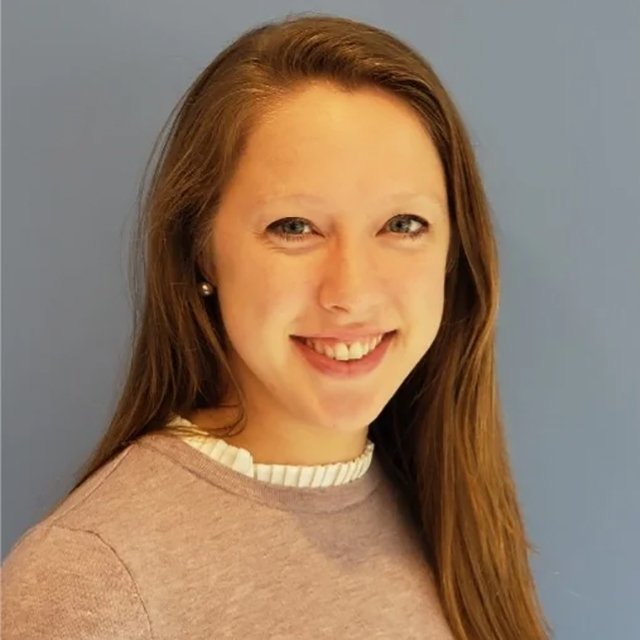 Assistant Scientist
Instructor in Medicine, Harvard Medical School and Beth Israel Deaconess Medical Center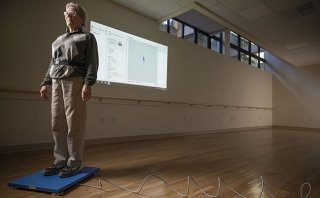 Physical Health and Function
Through the Marcus Institute's research we are learning how older adults can maintain independence and quality of life.
Learn More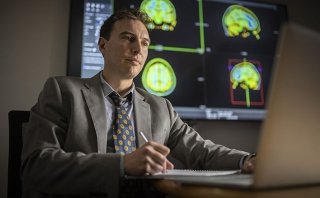 Brain Health
Through pioneering multidisciplinary research, the Marcus Institute is uncovering new answers to the challenges of Alzheimer's disease, dementia, delirium, and other changes to the brain.
Learn More